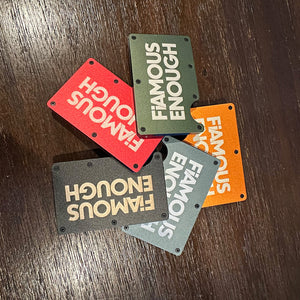 OUR LATEST: RFID SIGNATURE WALLET AND T-SHIRT SALE
We love it, we know you will too so here's a deal for you!
Grab our latest wallet in one of our amazing colors and grab a tee for 50% off the Tee!
1st, pick your wallet, then throw any tee into your cart and get 50%. Use promo code HOOKEDUP23 at checkout to save or, click the button below to get started!
START SAVING TODAY AND GET HOOKED UP!
I AM FAMOUS ENOUGH
I Am Famous Enough is a lifestyle brand that promotes acceptance of self - that each individual is sufficient in their own right - that their existence alone and their role in this world makes them famous enough. This notion is especially important in Generation Z and later-born Millennials where there is an over-dependence in being socially famous and a reliance on the dopamine drive of likes and follows.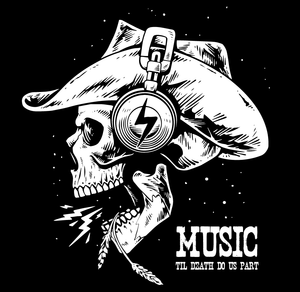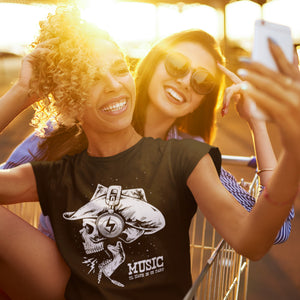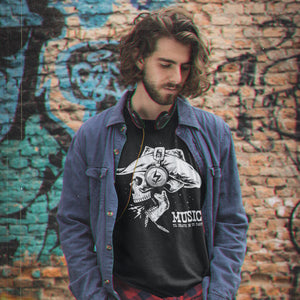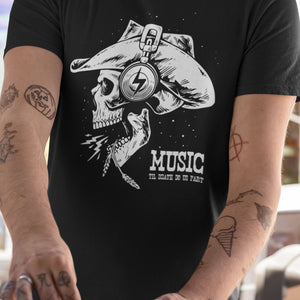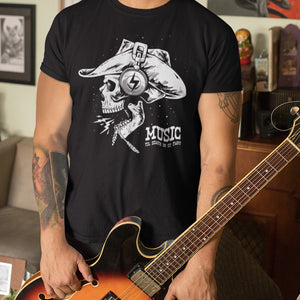 Some shots of I Am Famous Enough out and about.